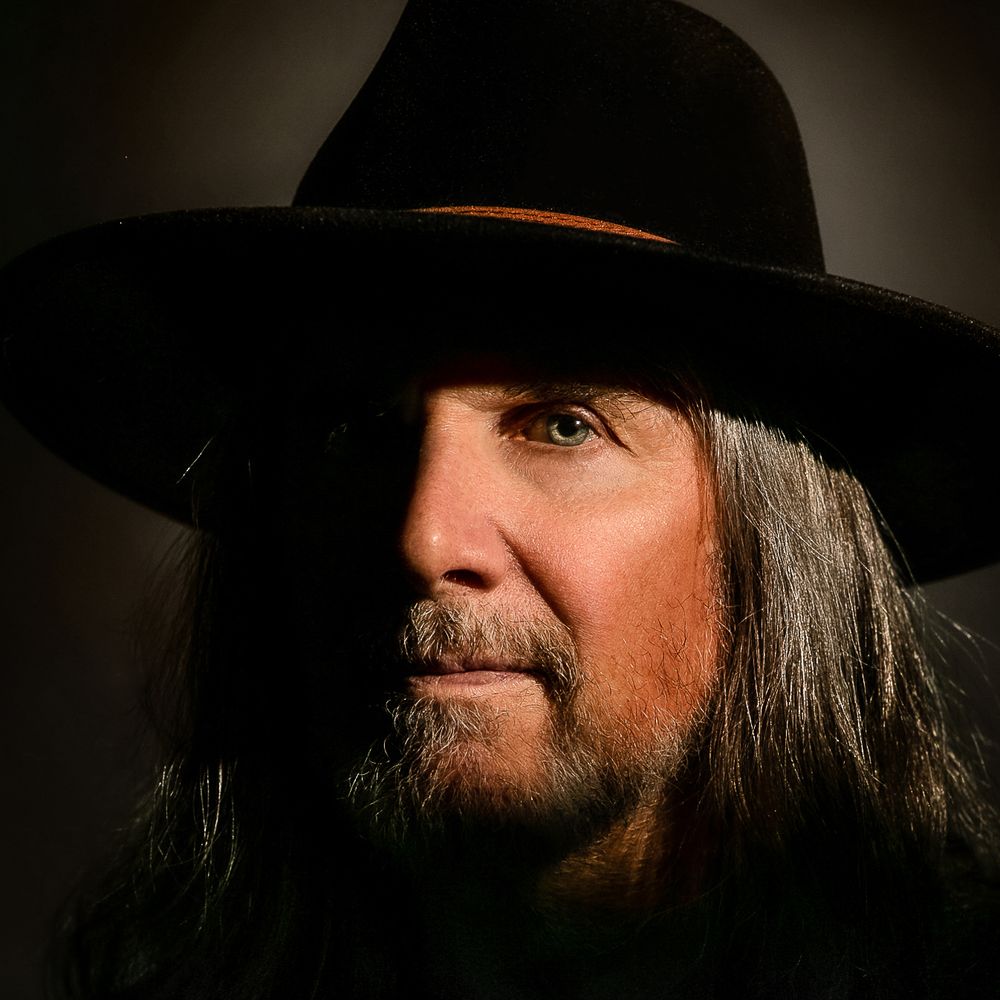 A songwriter, composer, and producer, Donnie Barren is a creator in a room where there's no day or night...only walls of instruments and glowing rows of console lights.
Nicknamed "dB" by his former bandmates, he's known for pushing Les Pauls and Marshall stacks to 11 at the Troubadour, Whiskey a Go Go, Starwood and other Hollywood rock-and-roll venues.  He's also known for having a #1 song on KROQ's "Rodney on the Roq" for nine weeks.  
Now living in the Evergreen State (Seattle), his goal is to create hooks big enough to catch a marlin and earworms that wiggle and squiggle to the far corners of your brain.
___________________________________________________
What Music Supervisors Are Saying
"Wow. That just slaps you around the head the second it starts...it's awesome!  I couldn't believe it got even bigger at the end...quite amazing! It's one of those songs that could be used in all kinds of things…advertising, trailers, film, TV."   The production is great!  The voice is great! It's a really powerful song. Well done!" 
 "The whole "color outside the lines, ditch the 9-5,"  you know…"go ahead and live your life"...is very pertinent now. They (advertisers) are looking for loads of things like that."  [when describing "Like Renegades"]
     - Andy Ross, Music Supervisor (Whiplash, The Novice, El Chapo, The Chaperone, Animal Crackers, etc.)
"I love this song.  The track has "intention".  The lyrics, the vocalist, the production, the topic, the generalized "Can't Stop Me Now" idea, the overall quality – everything matches and fits. It's a really good example of everything coming together with your intention.  The song could work in so many TV shows and films, it just needs to find the right scene.  Great song!"  [when describing "Can't Stop Me Now"]
    - Mason Cooper, Music Supervisor (Loudermilk, You Me Her, Audience Music, Undeniable with Joe Buck, Rogue, etc.)
"Cool!  That was fun!  It has a good structure for sync…it builds and then breaks…and that's great for editing.  It has a good youthful energy!  It sorta feels like a teen show placement…the voice sounds really young (in a good way).  I can't find anything wrong with it…it's a well-structured, energetic pop song. Totally syncable!"  [when describing "Like Renegades feat. CC"]
     - Mike Turner, Music Supervisor (Love Hard, Holidate, Under the Silver Lake, No Activity, etc.)
___________________________________________________